If you are a gardener, then these quotes are for you. Quotes about gardening can be really inspiring and thought-provoking when it comes to your own garden or someone else's. These quotes will give you great advice on how to improve your garden in unique ways that other people haven't thought of yet. If you're not sure where to start with gardening quotes, then the following list is the perfect place!
Gardening is amazing because it is a complete cycle. You plant something and watch as it begins to grow, you tend to your plants like they are your children (or pets) because you want them to be well taken care of, and then finally when the time comes – there's fresh produce that you can enjoy!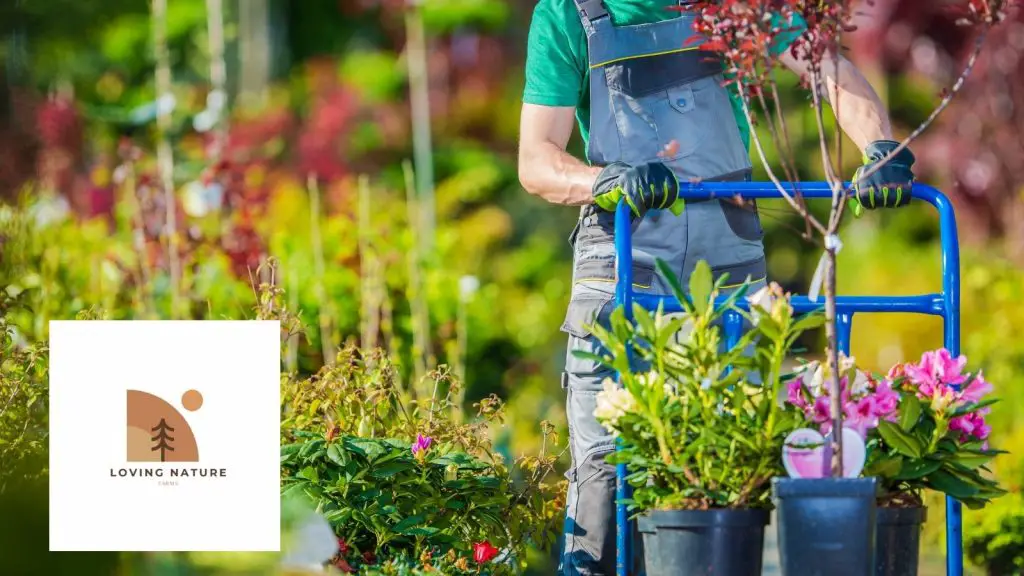 What Are Some Garden Sayings?
"What a man needs in gardening is a cast-iron back, with a hinge in it."
Charles Dudley Warner
"A garden must combine the poetic and the mysterious with a feeling of serenity and joy."
Luis Barragan
"No occupation is so delightful to me as the culture of the earth, and no culture comparable to that of the garden."
Thomas Jefferson
"The glory of gardening: hands in the dirt, head in the sun, heart with nature. To nurture a garden is to feed not just on the body, but the soul."
Alfred Austin
"The more help a person has in his garden, the less it belongs to him."
W. H. Davies
"The biggest obstacle to good gardening is the desire to know the answers and not the questions."
Monty Don
How Does Your Garden Grow Quotes?
"The secret of improved plant breeding, apart from scientific knowledge, is love."
Luther Burbank
"Wise words are like seeds. The more you scatter them, the more they will grow into infinite gardens of knowledge."
Suzy Kassem
"There are no gardening mistakes, only experiments."
Janet Kilburn Phillips
"In gardens, it's not just plants and insects and microbes that grow. People grow too, and the best bit is that they don't realize it's happening. It just happens." Costa Georgiadis
"A garden is a grand teacher. It teaches patience and careful watchfulness; it teaches industry and thrift; above all it teaches entire trust."
Gertrude Jekyll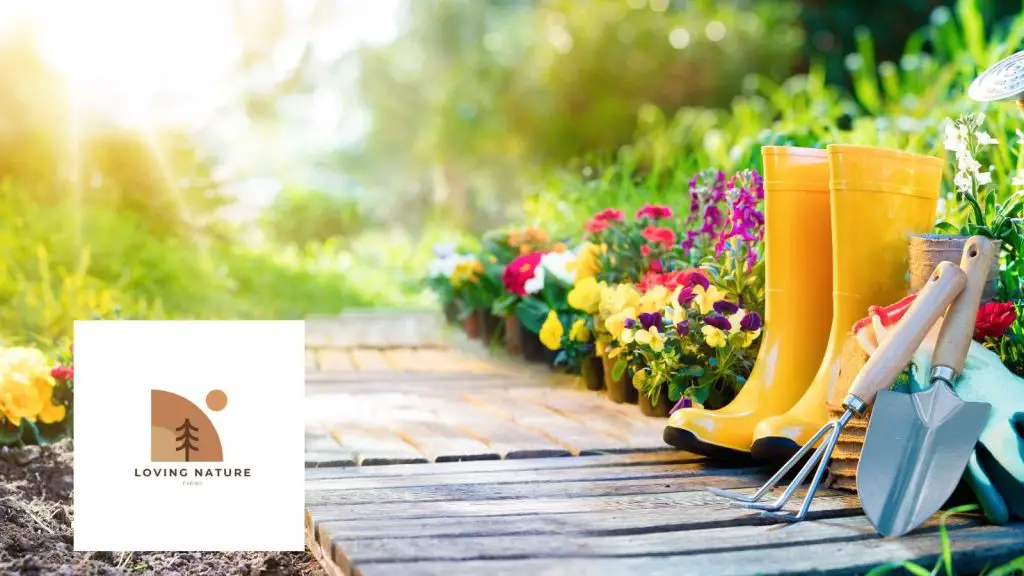 Gardening Quotes Short
"If you have a garden and a library, you have everything you need."
Cicero
"Gardening adds years to your life and life to your years."
Unknown
"Look deep into nature, and you will understand everything better."
Albert Einstein
"Garden as though you will live forever."
William Kent
"Every flower is a soul blossoming in nature."
Gerard de Nerval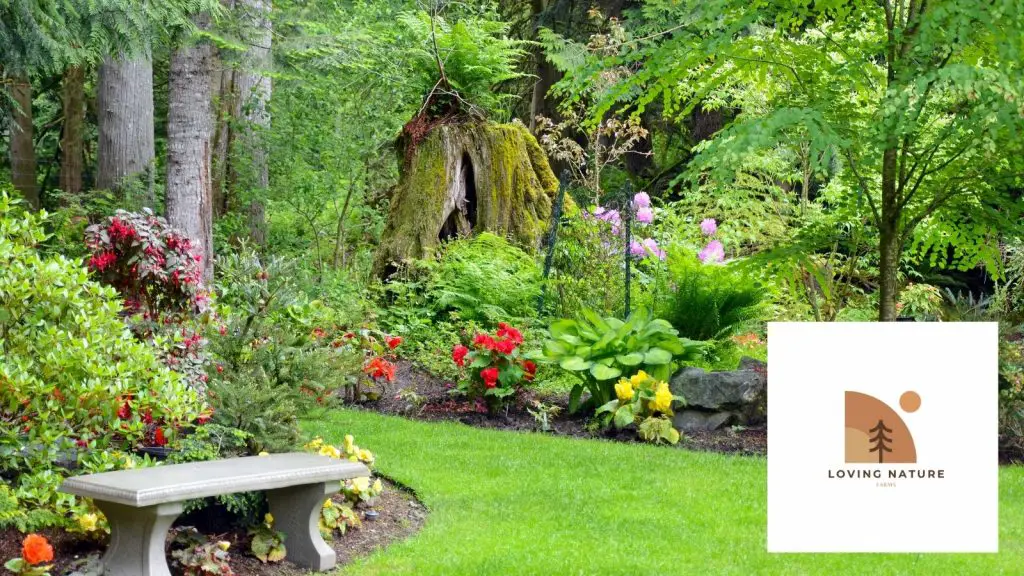 Gardening Quotes
"Kiss of the sun for pardon. Song of the birds for mirth. You're closer to God's heart in a garden than anyplace else on earth."
Dorothy Frances Gurney
"Earth laughs in flowers."
Ralph Waldo Emerson
"What's a butterfly garden without butterflies?"
Roy Rogers
"If I'm ever reborn, I want to be a gardener there's too much to do for one lifetime."
Karl Foerster
 "It will never rain roses: when we want to have more roses, we must plant more trees."
George Eliot
Inspirational Garden Quotes
"All gardening is landscape painting."
William Kent
"Gardening is about enjoying the smell of things growing in the soil, getting dirty without feeling guilty, and generally taking the time to soak up a little peace and serenity." 
Lindley Karstens
"There are no happier folks than plant lovers and none more generous than those who garden."
Ernest Wilson
"A gardener's best tool is the knowledge from previous seasons. And it can be recorded in a $2 notebook."
Andy Tomolonis
"I cultivate my garden, and my garden cultivates me."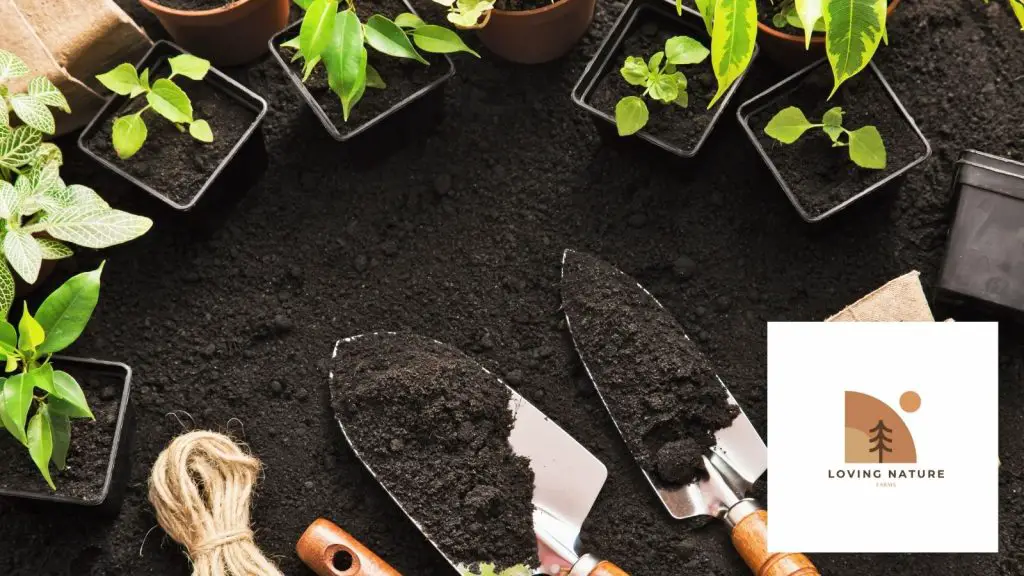 Garden Therapy Quotes
"Everything that slows us down and forces patience, everything that sets us back into the slow circles of nature, is a help. Gardening is an instrument of grace."
May Sarton
"When the going gets tough, the tough go to the garden."
Unknown
"The best place to find God is in a garden. You can dig for him there."
George Bernard Shaw
"There is more pleasure in making a garden than in contemplating a paradise." Anne Scott-James
"There is always music amongst the trees in the garden. But our hearts must be very quiet to hear it."
Minnie Aumonier
Flower Garden Quotes
"Love is the flower you've got to let grow."
John Lennon
"Even the tiniest of flowers can have the toughest roots."
Shannon Mullen
"Don't wait for someone to bring you flowers. Plant your own garden and decorate your own soul."
Luther Burbank
"I'd rather wear flowers in my hair, than diamonds around my neck."
Unknown
"If you tend to a flower, it will bloom, no matter how many weeds surround it."
Matshona Dhliwayo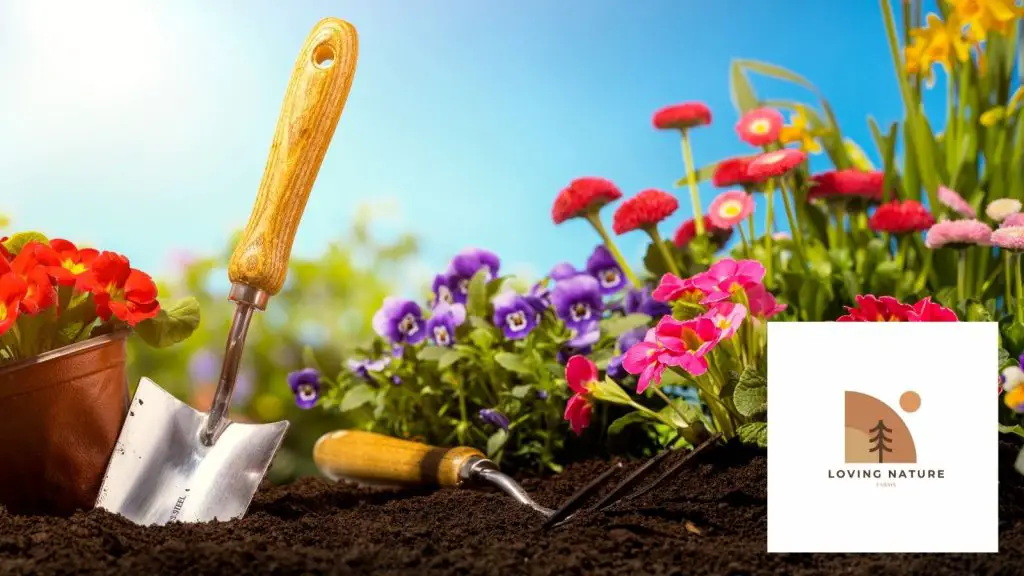 Garden Quotes Shakespeare
"Sweet flowers are slow and weeds make haste."
William Shakespeare
"Not poppy, nor mandragora,
Nor all the drowsy syrups of the world,
Shall ever medicine thee to that sweet sleep
Which thou owest yesterday."
William Shakespeare
"Now 'tis spring and weeds are shallow-rooted; Suffer them now and they'll o'ergrow the garden."
William Shakespeare
"A violet in the youth of primary nature,
Forward, not permanent."
William Shakespeare
"Welcome my son: who are the violets now
That strew the green lap of the new come spring?"
William Shakespeare
What Do You Say To A Beautiful Garden?
"I love spring anywhere, but if I could choose, I would always greet it in a garden."
Ruth Stout
"Shall I not have intelligence with the earth?
Am I not partly leaves and vegetable mold myself?"
Henry David Thoreau
"Gardeners, I think, dream bigger dreams than emperors."
Mary Cantwell
"The garden suggests there might be a place where we can meet nature halfway."
Michael Pollan
"Green Garden' is about beauty and joy and lush green and dance and excitement and smiling from within."
Laura Mvula
When You Have Your Own Garden Quotes
"Why try to justify your children's miracles when you can only make them plant a garden?"
Unknown
"In the night the cabbages catch at the moon, the leaves drip silver, the rows of cabbages are a series of little silver waterfalls in the moon."
Carl Sandburg
"People, where you live, grow five thousand roses in one garden yet they don't find what they are looking for."
Antoine De Saint-Exupery
"The greatest fine art of the future will be the making of a comfortable living from a small piece of land."
Abraham Lincoln
"I've always felt that having a garden is like having a good and loyal friend."
C Z Gues
Gardening Sayings & Garden Proverbs
"All gardeners know better than other gardeners."
Chinese Proverb
"Knowledge is like a garden: if it is not cultivated, it cannot be harvested."
Guinean Proverb
"Love is a garden full of flowers and marriage is a field of stinging nettles." Finnish Proverbs
"A man without a fatherland is like a nightingale without a garden."
Tajikistani Proverb
"He who sows peas on the highway does not get all the pods into his barn."
Danish Proverb
"When God blesses the harvest, there is enough for the thief as well as the gardener."
Polish Proverbs
"Teach your son in the front garden and your wife on the pillow."
Chinese Proverb
"A society grows great when old men plant trees whose shade they know they shall never sit in."
Greek Proverb
"The sick man is the garden of the physicians."
Swahili Proverb
"The bad gardener quarrels with his rake."
American Proverb
"Don't try to sell pumpkins to a gardener."
Romanian Proverb
Funny Gardening Quotes
"Knowledge is knowing a tomato is a fruit; wisdom is not putting it in a fruit salad."
Unknown
"Let's have a garden party. Lettuce turnip the beet!"
Unknown
"Gardening requires lots of water, most of it in the form of perspiration."
Lou Erickson
"You can bury any number of headaches in a garden."
Charles Barnard
"I have no plants in my house. They won't live for me. Some of them don't even wait to die, they commit suicide."
Jerry Seinfeld
Gardening Quotes by Authors and Poets
"Perfumes are the feelings of flowers."
​Heinrich Heine, 1797-1856, German Poet
"All things seem possible in May."
Edwin Way Teale, American Naturalist, and Writer
"All my hurts my garden spade can heal."
Ralph Waldo Emerson, American Philosopher, Essayist, and Poet
"A garden is a love song, a duet between a human being and Mother Nature."
Jeff Cox, American Garden Writer
"Earth knows no desolation. She smells regeneration in the moist breath of decay."
George Meredith, English Novelist and Poet
"I found myself aching to order up sacks of bulbs, to lift my trowel, to slice into the earth, and tuck away what amounts to hope, faith and promise."
Barbara Mahany, American Journalist, and Blogger
Gardening Quotes by Horticulturists and Botanists
"What's growing around you is what you planted. Therefore, if you don't like the plants, change the seeds."
Craig D. Lounsbrough
"Plants and flowers taught me how to grow, by growing in secret and in silence."
Michael Bassey Johnson
"A person cannot love a plant after he has pruned it, then he has either done a poor job or is devoid of emotion."
Liberty Hyde Bailey
"I think this is what hooks one to gardening: it is the closest one can come to being present at creation."
"The most lasting and pure gladness comes to me from my gardens."
Gardening Quotes by Historical Figures
"God Almighty first planted a garden. And indeed, it is the purest of human pleasures."
Francis Bacon
"Where flowers bloom so does the hope.
 Lady Bird Johnson
"Gardening is any way that humans and nature come together with the intent of creating beauty."
Tina James
"Those who labor in the earth are the chosen people of god."
Thomas Jefferson
"A green thumb is nothing more than hard work and the desire to make things grow."
Albert e Tuttle
Final Thoughts
The above blog post is about gardening quotes. The following are some of the great examples that will be found on this page: If you had to choose between loving your job or hating it, I recommend choosing love – because hating something never gets you anywhere. Gardening is an amazing way to keep fit and healthy while spending time outdoors in nature; we can't think of a better way to spend the day. I'm not saying that gardening is easy, but it's certainly easier than dealing with people sometimes! This post ends with an example about how gardening is easier than some other things in life such as dealing with certain kinds of people.